---
---
This completely fresh and new story takes our favorite rabbits to a haunted house, a city, and an extended Easter level! On their way they encounter numerous enemies and sneaky adversaries, but trust them to bring the game to a wild conclusion when they find a mysterious code which is the key to the Valhalla.

Fun facts: The Secret Files was originally going to be called Diamond Edition (Hence the game artwork where Jazz carries a diamond. -Trafton, Ed.). For some unknown reason, Project2 decided to change the name. The name wasn't the only last minute change they made. They also changed the box colors and the fact that Lori now is one of Jazz's siblings instead of Spaz's girlfriend.
---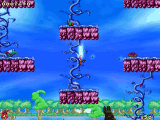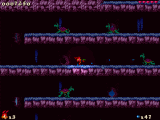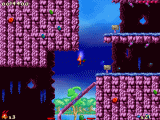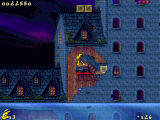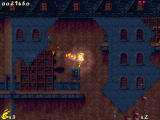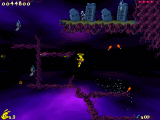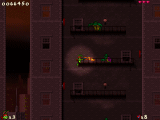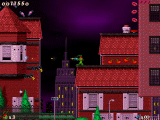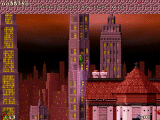 ---
---
Jazz2Online © 1999-INFINITY (Site Credits). Jazz Jackrabbit, Jazz Jackrabbit 2, Jazz Jackrabbit Advance and all related trademarks and media are ™ and © Epic Games. Lori Jackrabbit is © Dean Dodrill. J2O development powered by Loops of Fury and Chemical Beats.
Original site design by Ovi Demetrian at GotToSeeIt.com. DrJones is the puppet master. Eat your lima beans, Johnny.