Jazz Creation Station - Index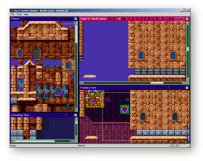 Jazz Creation Station, more commonly known as JCS, is a level creation studio that comes with Jazz Jackrabbit 2. It can be found in your Jazz Jackrabbit 2 folder under the name of JCS.exe if you have the full version. The following are links for both beginners and experts to various resources that are interesting, useful, or notable for some other reason.
Enjoy and have fun level-making! When you've made something you like (it may take a few tries--that's normal) feel free to upload it to the Downloads section for some constructive criticism!
J2O Features about JCS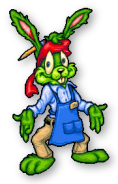 Sites
Downloadables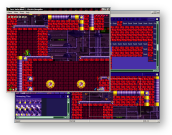 Suggestions for sites can be sent to FQuist, Trafton, or any other site editor.