It seems like just yesterday that et (gameplay programming) and EvilMike (level design) released their gorgeous metroidvania Ori and the Blind Forest, but it was actually five years ago. Now they've done it again, with the the sequel Ori and the Will of the Wisps, which is already garnering very positive reactions!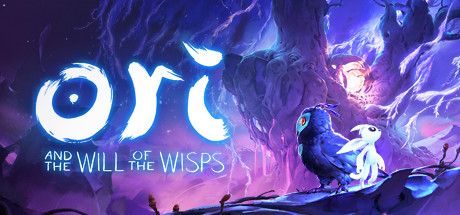 Meanwhile, Olsen is part of a team that has just released Wunderling, a great new puzzle-platformer where you only turn left or right when bouncing off a wall, and your only means of controlling yourself (initially) is jumping! Olsen did all the programming and some of the level design too… chat about it here!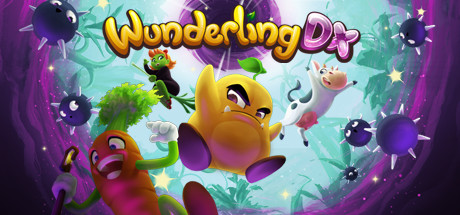 Finally, Roobar just put out the latest update to his game closely inspired by our old frenemies the Commander Keen series: Planet Cloudius IX! You may even find some references to JJ2 graphics if you dig deep enough. Forum thread here!