---
---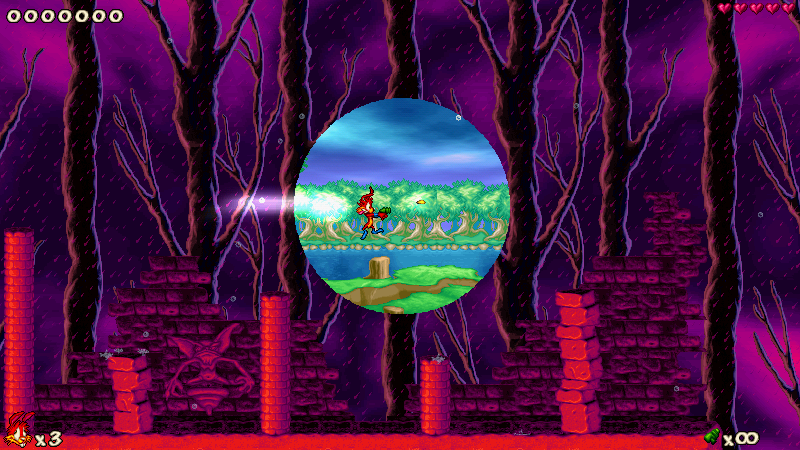 Download here
JJ2+ version 5.10 is out on all platforms! Head on over to ModDB for the highlights with some cool video snippets.
Because 5.10 introduces a lot of new layer options, MLLE has also been updated to let you play with them using a GUI.
---
---
---
Jazz2Online © 1999-INFINITY (Site Credits). We have a Privacy Policy. Jazz Jackrabbit, Jazz Jackrabbit 2, Jazz Jackrabbit Advance and all related trademarks and media are ™ and © Epic Games. Lori Jackrabbit is © Dean Dodrill. J2O development powered by Loops of Fury and Chemical Beats.
Eat your lima beans, Johnny.