March's Featured Download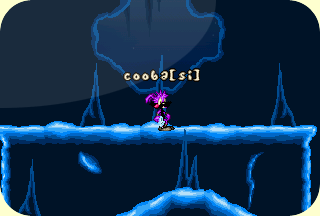 Find It Out by SuperJazz
The past month's featured upload title goes to no one else but to SuperJazz, and his large project that took nearly two years to make. This beats SJ's personal record of six months with his SuperJazz pack from 2005. That record is no worthless mocking, though, as Find it Out definitely shows the amount of work that went into those 9 levels.
This amalgamation of SuperJazz's works from the past two years sports two battle levels and seven(!)
CTF
levels, all of which are, short of things to say, top-class. However, SuperJazz went beyond that and went with more gamemodes than just those two with modifying the old levels
, effectively making him have 118% of his own pack.
Overall, the pack features a whopping
fifteen levels
, cool huh? You'll have to Find It Out.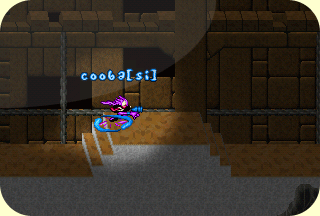 What else is there to say? Download this and wait patiently for the SP part of this pack =)
The web 2.0-curvy-shiny styled screenshots are courtesy p4ul