July's Featured Download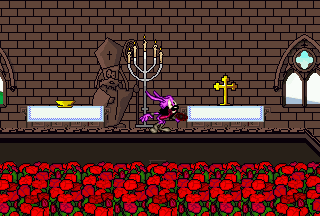 Gothic Cathedral by Galavant
Right in the middle of summer, Galavant and his friends bring a very new and refreshing theme into JJ2 – a full fledged gothic (neogothic?) church. This tileset is the first of its kind if I'm not mistaken – and it follows the theme of gothic architecture very competently.
There's an impressive amount of detail gone into every single tile here. The art style is excellent, only Agama's sets can probably compare with this. There's a lot of vibrant color everywhere, making the tileset very cheery and just.. good looking. To put it in short, this tileset is not only properly gothic, it is also properly jazzy.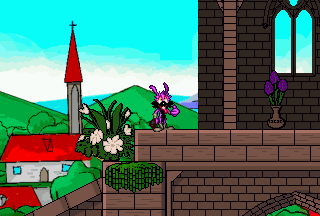 This tileset is simply a must to have. Download and use immediately.