August's Featured Download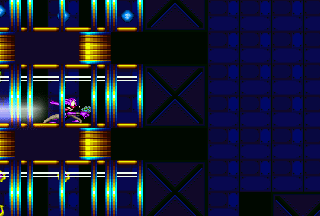 Lost Luggage Landfill by Ragnarok
Ragnarok's newest accomplishment in the Race genre is coming to you in lighting speed! Lost Luggage Landfill, while not exactly a landfill and not much luggage is around, it still manages to be a surprisingly refreshing Battleships themed level, featuring some fairly interesting motifs spread fairly across the level.
What makes this level tick is the way it plays, though. While the premise of following a fixed route is there, the players are aided with the multitude of secrets and shortcuts that can be used to gain advantage over others. It makes you keep on your toes because you don't know if you won't get owned by a surprise player from behind!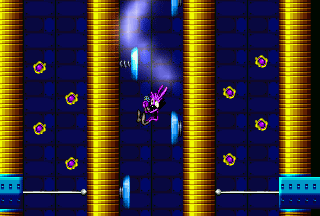 Download this level… fast!