October's Featured Download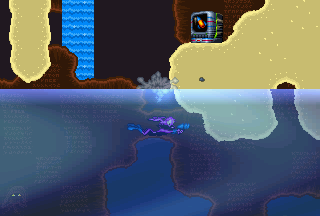 Pearl-Shell Shore by Quickz
This level is so good that it managed to not only get a first place in a contest, but it also worked its way onto J2O's frontpage this month! Quickz attempts to bring the JJ2 players to a relaxing seashore – a theme not seen before in this particular tileset – and does it very well. This level looks lovely, and if you disagree, "youre just jealous".

The layout here is complex, but you won't get lost easily. This level isn't exactly big, but you won't feel cramped anywhere. And while Domination is a very new gamemode to JJ2, Quickz wastes no time and already explores its gameplay possibilites. If you're looking for smart, tactical combat, Pearl-Shell Shore is just what you need!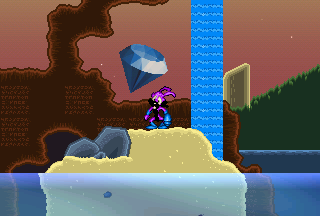 Download this level now, and dominate away!