November's Featured Download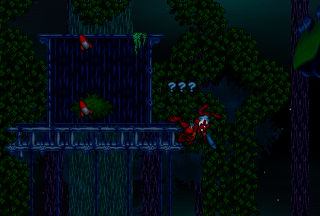 Memories 2: Radiant Garden by Hitch
Hitch brings J2O a brilliant new pack, which consists of four party-sized CTFs and as a bonus level, a new Flag Run level too! All of these levels are clearly designed to a very high standard and are sure not to disappoint, ranging from exillerating themes to very interesting gameplay. These levels all clearly look amazing, and there's no denying it.
Probably the best thing about these levels is the fact that you can survive easily if you tried hard enough, as you should be able to do in any good CTF, just because of the clever use of events and layout within the levels. If you want any intense games, these levels are the places to do it.
What're you waiting for?