Jazz2Online news for December 2013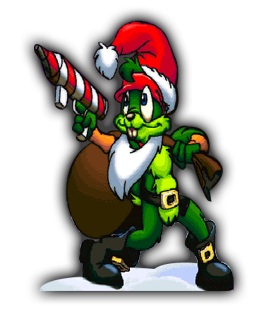 Happy holidays!
It's that time of the year again! The Jazz2Online staff wishes you all a (slightly belated) merry christmas and a spectacular new year. Enjoy the last bit of 2013!
Source: JCF thread
Most of you have probably heard of the story of how Jazz came to be. But what most of you probably haven't seen are CliffyB's original doodles of the "Rambo Rabbit" that became the character we all know and love. Luckily, that is exactly what Slaz has come across: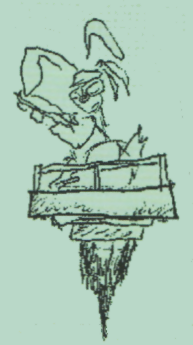 Head over to the JCF for more Jazz sketches, plus an interview with CliffyB to accompany them.